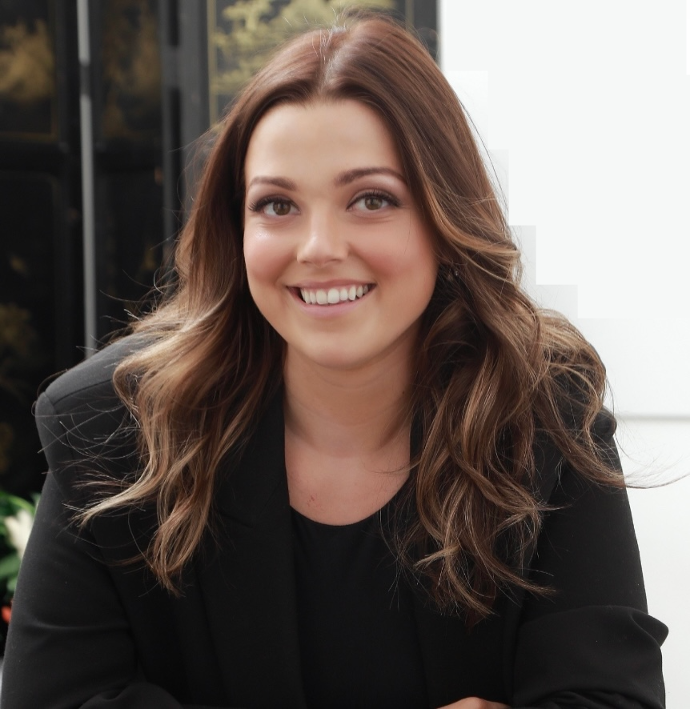 Eleanor Hobden
Senior Assistant Psychologist

Ellie is a senior assistant psychologist. She holds a Bachelor of Science (BSc) in Psychology from Loughborough University and a Master of Science (MSc) in Clinical Psychology and Mental Health.
During her time at university, Ellie displayed a keen interest in various psychology modules, including Clinical Psychology in Action, Treatment Models in Clinical Psychology, Contemporary Issues in Clinical Psychology, Biological, Developmental, and Cognitive Psychology. These diverse modules provided her with a well-rounded perspective on the field of psychology, allowing her to gain a holistic understanding of the contributing factors to psychology as a whole.
Ellie's primary focus is on comprehending the experiences of service users, ensuring the implementation of the latest evidence-based interventions that align with the best interests of the client She remains committed to adapting and refining her practices to keep the service user's well-being at the forefront of her work.
In her previous roles, Ellie applied her academic knowledge to real-world clinical settings. This practical experience enriched her understanding of how psychological theories translate into effective practices, ultimately enhancing the quality of care provided to individuals seeking psychological support.