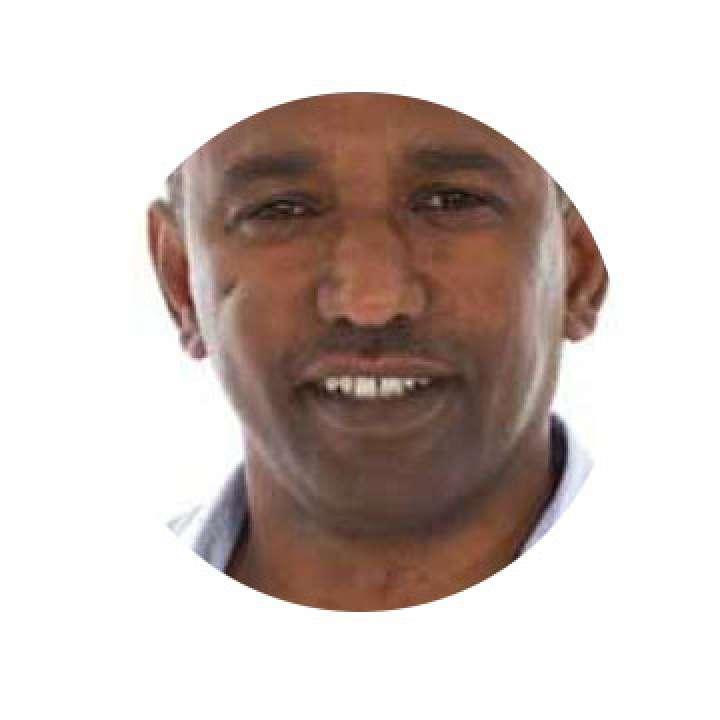 Dr Ahmed I. Ismail
Consultant Psychiatrist
MRCPsych, MBBS, MSc in CBT.
Is a clinical lead Consultant Psychiatrist, deputy regional academic adviser to the Royal College of Psychiatrists for Kent Surrey and Sussex Area (KSS. Deanery) He is a GMC registered Medical Practitioner.
He also holds a Dip. Ed. in clinical setting. Kent, Sussex and Surrey Deanery/Brighton University. also Dip.Lit. from the Open University UK. He is registered BABCP accredited CBT therapist. as well as being an Approved Clinician under section 12 of the MHA 2007.
Having more than 20 years in Mental Health. He is a continuous professional development (CPD) lead for East Kent Area. an educational supervisor.
He teaches students from Kings College London & Brighton University, Kent, Sussex and Surrey.SSC on CBT. Taking a leadership role in writing a code of practice for the Sudan Mental Health Act.