Virtual/Online Therapy
Why choose to have online therapy?
The concept of online therapy has led to a new way to communicate and get help. The benefit of online therapy is that it can be carried out from any mobile device or computer, without you having to leave the comfort of your own home.
Availability – more flexible appointment times
Convenient – no travel costs
Accessible – connect with a therapist from anywhere in the UK
Effective – since the Covid pandemic has necessitated online services, many patients say they actually prefer online therapy over traditional therapy
With online therapy, you are not limited to choosing from a small group of therapists who happen to live within travelling distance of your home.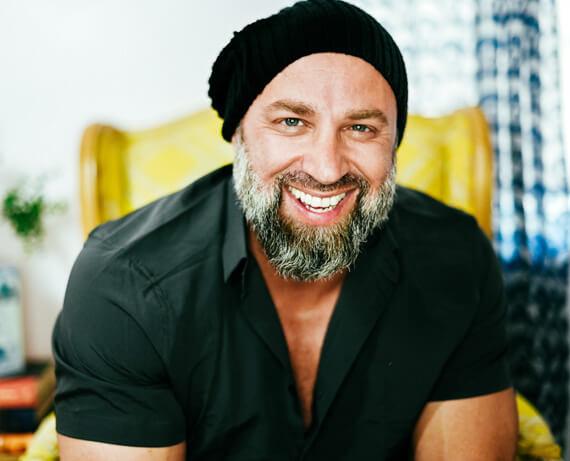 Do I need special equipment for online therapy?
For online therapy, all you need is either a computer, tablet or smartphone with access to the internet and which has a microphone and a webcam. The majority of modern devices will already have a camera and microphone installed.

Once your appointment time has been agreed, your therapist will email you a link to a video conferencing platform such as Zoom or Microsoft Teams. You simply click on the link at the appointment time to join the video call.

If you have never used a video conferencing platform before it is a good idea to test your equipment prior to the consultation.

You will need a browser such as Microsoft Internet Explorer, Google Chrome or Safari to open your meeting link if you are using a computer. It is recommended that you have the latest version of whichever browser you use.

If you prefer to use a smartphone or tablet for your video appointment, you will first need to download the relevant app for the platform being used. You then access your meeting using a special code that will be sent to you in advance.
If you would prefer online therapy via video appointment, just let us know at the time of your initial intake assessment.