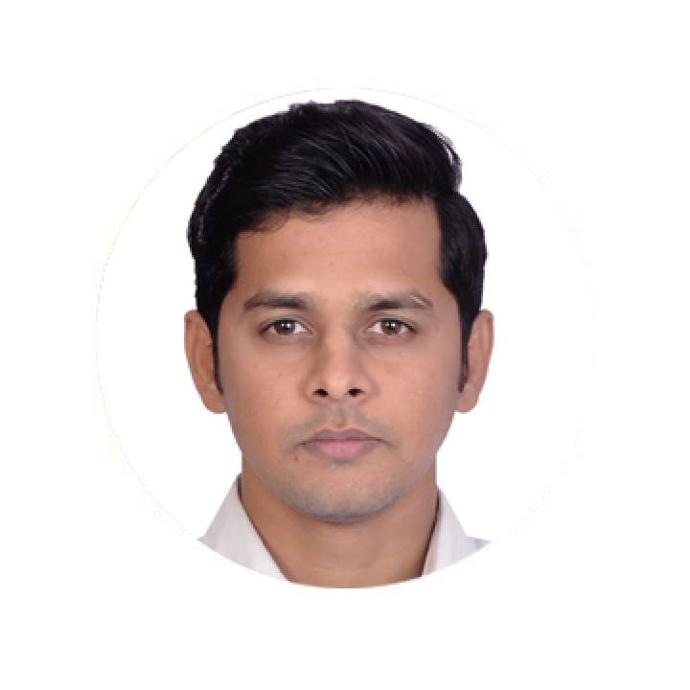 Khaja Liyaqath Ali
IT Support Technician
Khaja Liyaqath Ali is a MSc Computer science Graduate with experience in IT, and digital marketing.
Skills:
Monitoring IT services on-site or remotely.
Deployment and advanced support of Microsoft 365 products, including SharePoint/OneDrive and Teams.
Maintaining day-to-day operations, automated operational processes, feedback and of Digital marketing (social media)
NAFS ERP System Support.