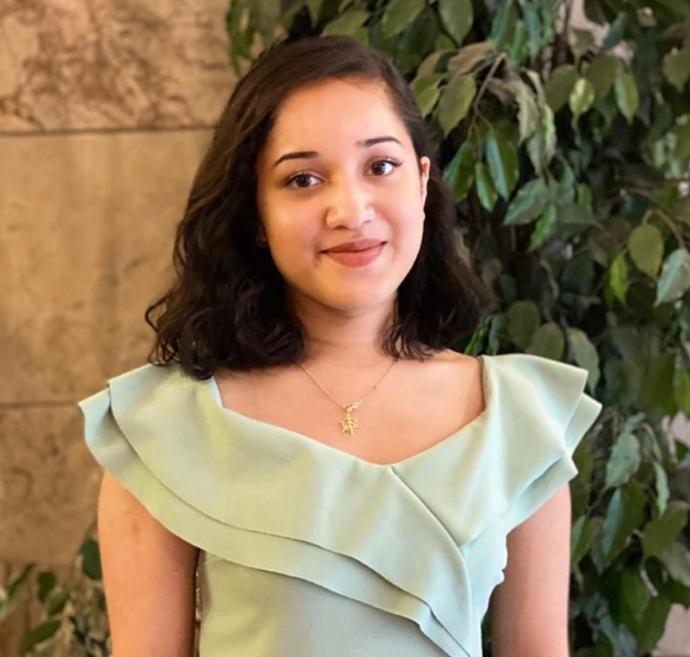 Serena Weerakoon
Psychotherapist
MSc, BSc, Accredited CBT practitioner

Serena is member of the British Association for Behavioural and Cognitive Psychotherapies (BABCP), Associate Member of the European Mentoring and Coaching Council (EMCC) and Mental Health First Aider.
Serena specialise in Cognitive Behavioural Therapy (CBT), a transformative approached that helps you challenge and overcome automatic negative thoughts, gaining a clearer perspective on reality. During the sessions, she will also incorporate elements of solution-focused therapy and motivational interviewing to encourage fresh viewpoints. Her goal is to empower you, not only with improved emotional intelligence, but also with practical tools to manage and leverage your emotions effectively. With heightened self-awareness and emotional mastery, you can foster personal growth, self-management, social awareness, and better relationship management. Having obtained by BSc in Psychology, Counselling and Therapies at the University of Bedfordshire, I then completed a Masters degree in Applied Positive Psychology and Coaching Psychology at the University of East London.
She have worked as a counsellor and CBT therapist for the last 3 years, helping people dealing with a range of difficulties amongst which depression, anxiety, PTSD and ADHD. she have also worked at the NHS during the pandemic, empowering patients develop tools and skills to deal with loneliness and isolation.
She can help with: stress, anxiety, depression, PTSD, OCD, ADHD, confidence and self-esteem, motivation, weight loss, relationship difficulties and personal development.