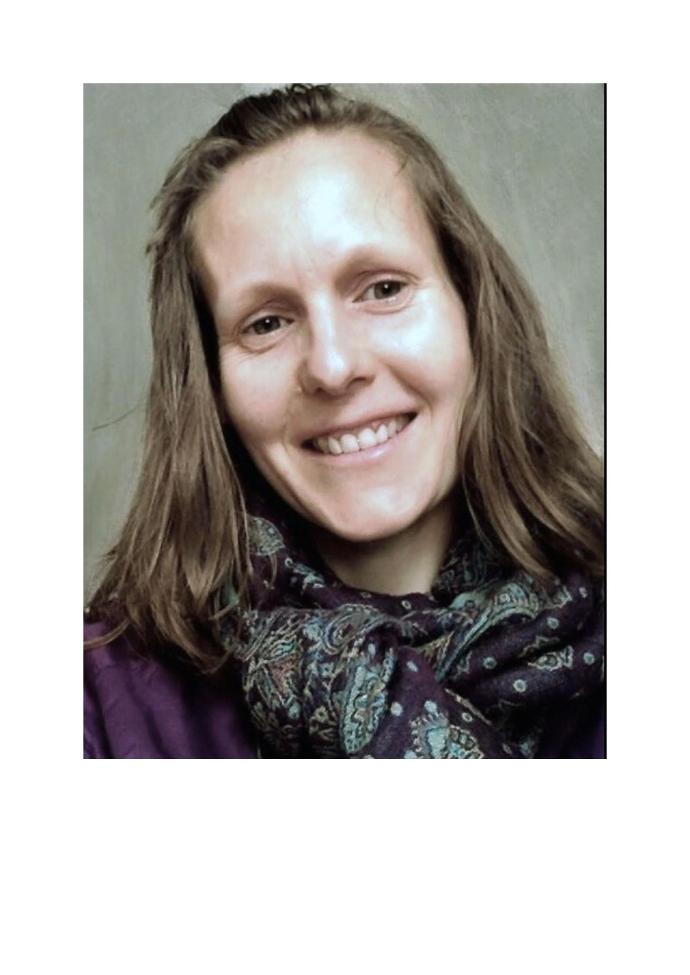 Dr Aariya Rae

Clinical Psychologist
About Me
As a Psychologist I have worked in the field of mental health and well being for over 20 years. I have a
special interest in helping people navigate stress, anxiety, burnout, depression and parenting challenges.
I am passionate about supporting people to meet their goals and improve their emotional and mental well-being.
I take a client-centred, holistic approach and I have the skills to draw from many evidence-based psychological therapies.
Core Skills
Clinical Assessment and psychological formulation
Multi Disciplinary Collaboration
Client- centred, trauma-sensitive & Holistic
Ability to work with a diverse range of clinical populations
Expertise in many different evidence-based therapies
Sensitive and effective communication skills
Education
Doctorate in Clinical Psychology (DClinPsych)
Psychology BSc (Hons)
CPsychol