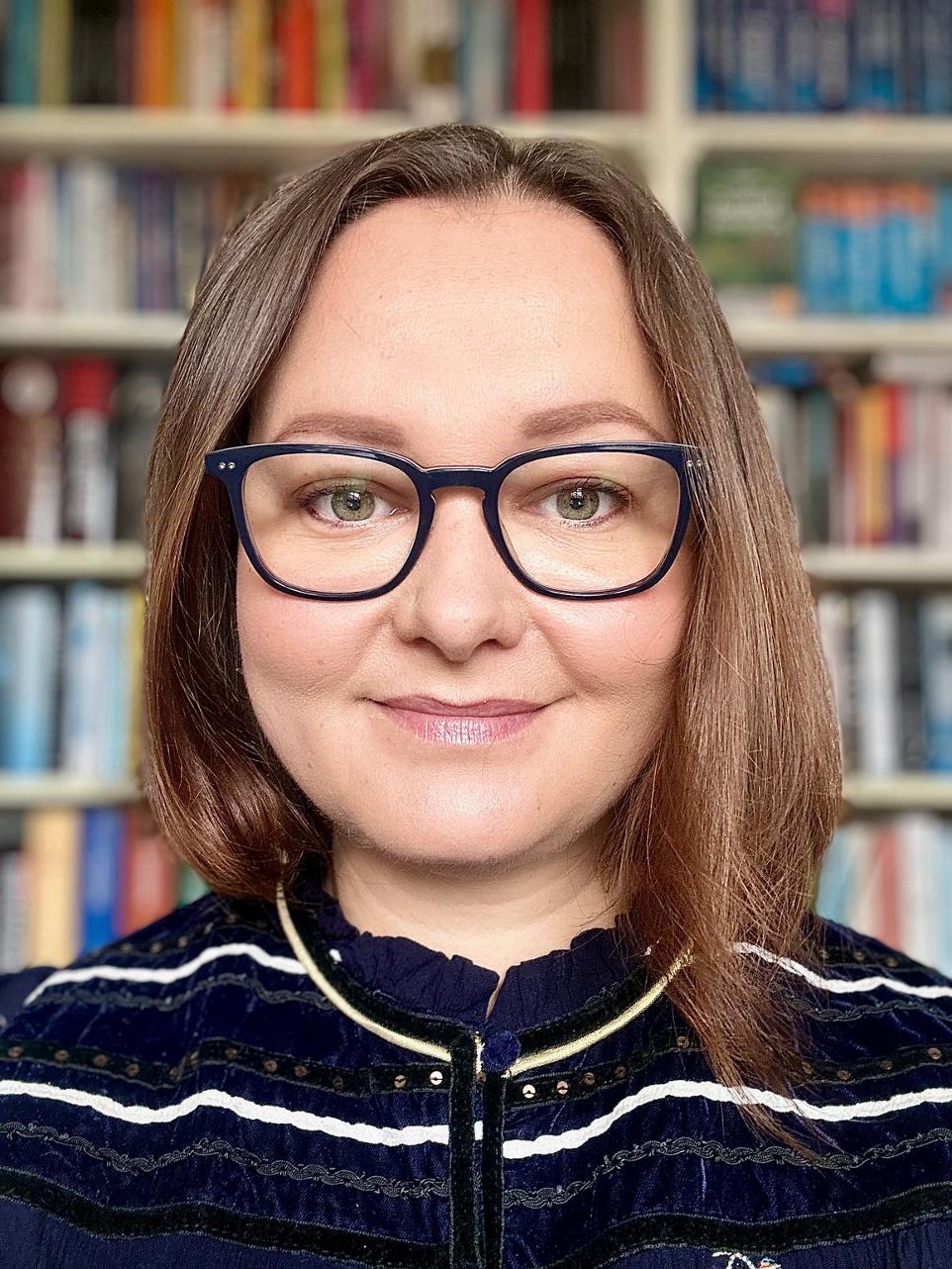 Aga Seweryn
Clinical Psychologist
ClinPsy, MSc, HCPC Registration Number: PYL30600
Completed her degree in clinical psychology at University of A. Mickiewicz in Poznan, Poland, 2006.
Experienced in outpatient and inpatient setting within Polish and UK National Health Service (NHS), working with adults and adolescent client group, presenting with wide range of mental health difficulties.
Eclectic in her therapeutic practice, proficient in delivering CBT and CAT. Formally trained in psychodynamic psychotherapy, Acceptance and Commitment Therapy (ACT), Eye Movement Desensitisation and Reprocessing therapy (EMDR), Dialectical Behavioural Therapy (DBT) and Behavioural Family Therapy (BFT).
Particularly interested working with relationship difficulties, personality disorder and trauma related problems like PTSD, Complex Trauma. Delivering therapy in English and Polish.