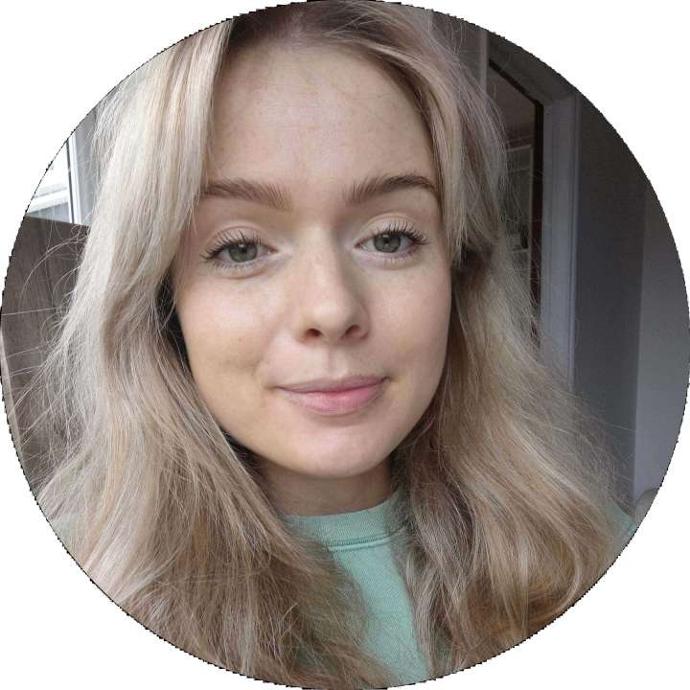 Dr Abigail Perkins
Clinical Psychologist
Abby is a Clinical Psychologist who supports people of all ages. Abby works collaboratively with clients, drawing up a range of therapeutic approaches to support people with their difficulties including Cognitive Behavioural Therapy (CBT), Acceptance and Commitment Therapy (ACT), Compassion Focussed Therapy (CFT) and Systemic approaches. Abby's aim is to help clients build rich and fulfilling lives.
Abby has experience working with both adult populations and children who suffer with anxiety, depression, trauma, PTSD, low self-esteem and OCD. She also supports children (and their families) who express distress behaviourally. She has experience working across a variety of settings, including community, inpatient and in acute hospital settings.
Abby also has experience supporting people to adjust and live well with chronic physical health conditions. Her current role in the NHS is within paediatric epilepsy and adult chronic pain. Abby also supports individuals with somatic difficulties such as non-epileptic attacks and functional neurological disorders.