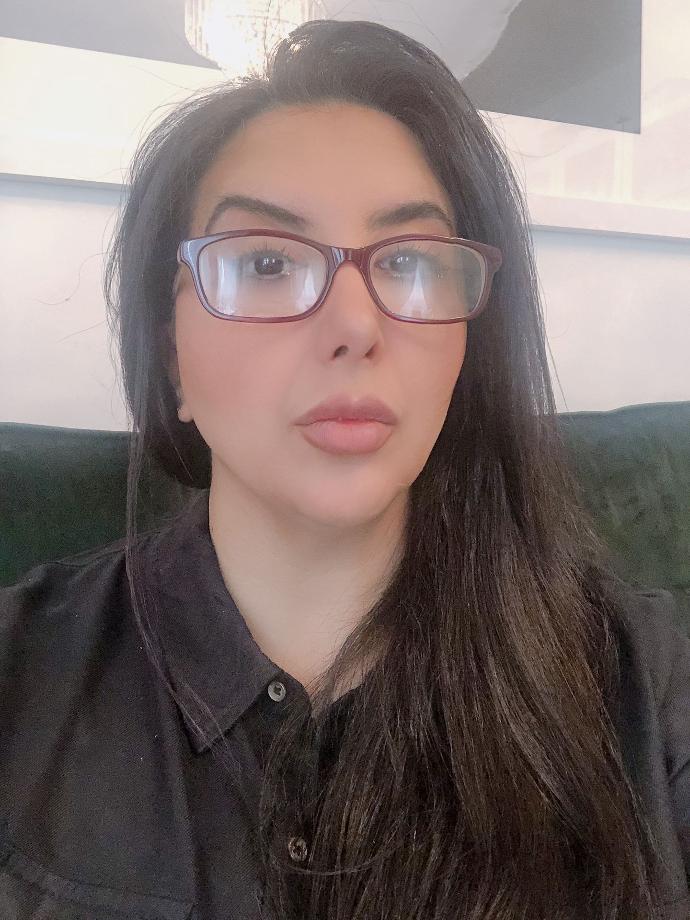 Dr Bouchra Yassin
Clinical Psychologist
Bouchra is registered Clinical Psychology with HCPC and a Practitioner Psychologist. have over 20 years clinical experience of the effects of child maltreatment (neglect, physical, sexual and psychological abuse), Trauma (and its cognitive, behavioural, emotional, social and physiological effects), and Interpersonal functioning. Have passion working with all range of clients, children, adults and older adult, in both community and inpatient settings. I am a member of the British Psychological Society since 2005. involved in a variety of research projects and work for the NHS and a different organisation deal with Mental Health issues and providing a one-to-one psychotherapy.
I have extensive experience of undertaking psychological assessments and preparing comprehensive risk reports. I have been consulting, researching, writing and papers published about personality disorder, psychopathy, stalking, narcissism, criminality, mental disorder, and targeted violence of women prisoners.
I deliver therapy in English, French, Spanish, Persian and Arabic.