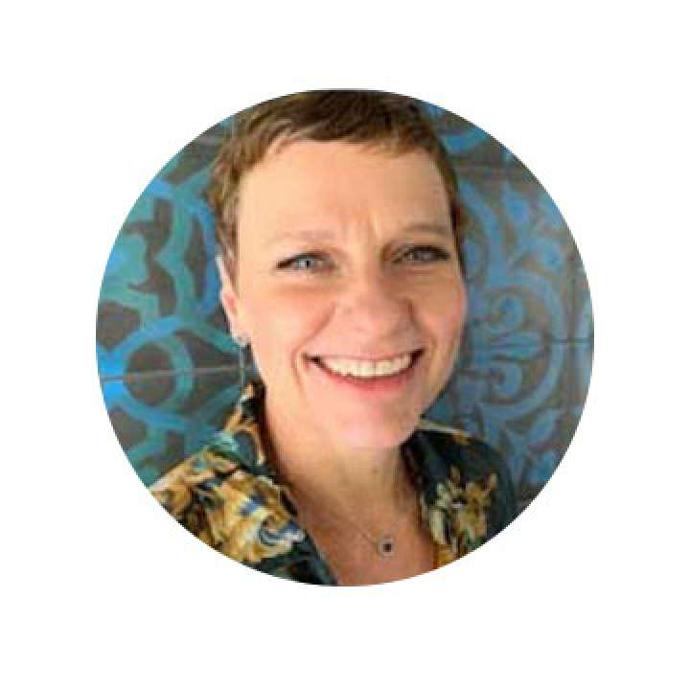 Ilse du Preeze
Clinical Psychologist
I am a warm and compassionate therapist with 17 years' experience. I provide a space for a variety of people where they can grow and change.
I work with adults, adolescents and children, providing mainly supportive psychotherapy. I have substantial experience in working with children and adolescents. I work in association with psychiatrists and other healthcare professionals, including paediatricians, dieticians and general practitioners.
I am also associated with the Eating Disorder Unit at Crescent Clinic in Claremont, Cape Town as an individual and family therapist.
I WORK WITH:
Adolescents
Adults
Families
SCOPE OF PRACTICE:
Abuse
Eating and Food Issues
Mental Health
Personality Disorders
Trauma
Young Adult Issues