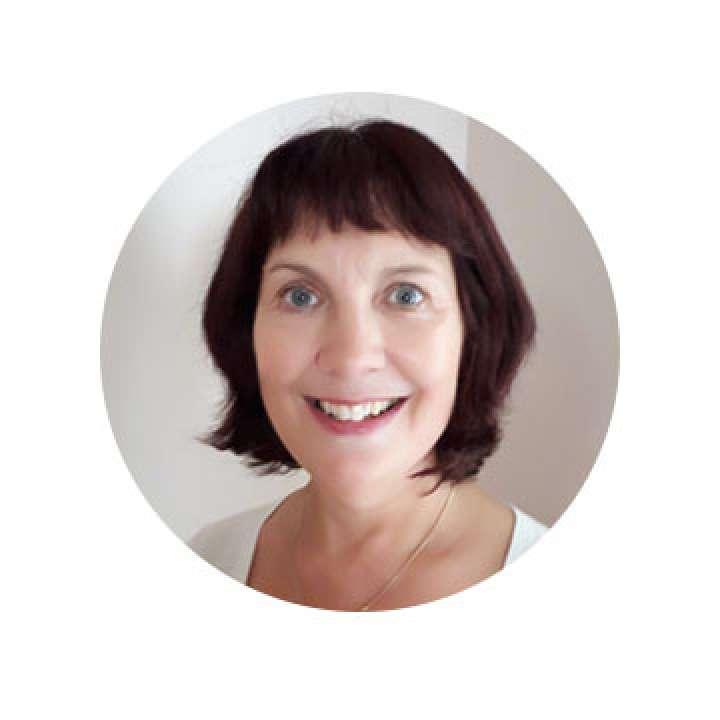 Kathy Rose
Psychotherapist
An integrative Therapist with over 24 years of experience. Kathy has an MA in Psychotherapy and counselling. Kathy is an accredited member of the BACP and passionate about the healing power of counselling, psychotherapy and the capacity of the human psyche to heal, develop and grow. Kathy's beliefs, coupled with quality training and experience, underpins how she works (with adults on a one-to-one basis).
Kathy has an interest and a high level of experience working with people suffering from low self-esteem, anxiety, depression, bereavement, trauma, relationship issues and workplace related stress.  She offers supportive, non-judgemental support, adapting the therapy to you and your unique needs. She also has a special interest in trauma; psychophysiological disorders and the mind/body connection, especially how the body can be used as a tool to bring about change and healing.
She helps you to understand yourself and your situation on a deeper level which allows you to make positive and informed choices; often armed with insight that was previously unknown. She greatly respects the wisdom of the body.
Kathy has trained in:
Sensorimotor Psychotherapy Level 1 for Trauma with the Sensorimotor Psychotherapy Institute
Somatic Trauma Therapy with Babette Rothschild