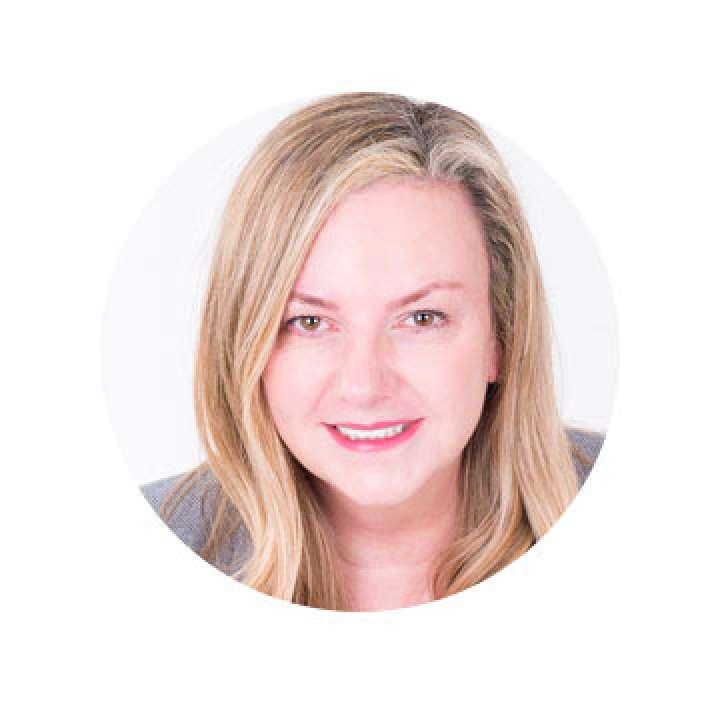 Louise Becker-Murphy
Counsellor & Psychotherapist
MA, BA(Hons), MBACP(Accred), MNCS (Prof Accred)
Psychotherapist and Counsellor
UK Board Certified Psychotherapist and Counsellor with over ten years experience. Louise works with a wide range of psychological and mental health-related challenges. She works with individuals, couples and groups. She is a Clinical Supervisor to established practitioners and coaches trainee therapists.
Louise is an Accredited Member of the British Association of counsellors and Psychotherapists and the National Counselling Society. Accreditation is a quality standard awarded to experienced counsellors and psychotherapists who have demonstrated the highest standard of competence. She spent several years on the board of Kingston and Richmond Council Safeguarding Children Partnership. She is a qualified Mediator working in conflict resolution.
Having obtained her BA(Hons.) in Integrative Relational Counselling and Psychotherapy from Middlesex University, she then went on to complete a Masters Degree in Counselling and Psychotherapy Practice at Bath Spa University.
Louise has many years of experience working within the NHS and runs a busy private practice, where she provides: Assessment; Diagnosis; Treatment Plans and Monitored outcomes.
She delivers evidence-based psychological interventions for adults experiencing various difficulties. Her integrative approach allows her to draw from different therapeutic approaches according to patients individual needs. Louise uses several therapeutic models to inform her work, such as Humanistic, Psychodynamic, Gestalt, Cognitive Behavioural Therapy (CBT), Mindfulness and Solution Focused Therapy.
Louise has lived and worked in a variety of cultural settings including, Southeast Asia, West Indies, Middle East, Central Europe and the UK. Thus affording her an appreciation and interest in how different cultures and experiences influence us.
Academic Qualifications
MA Counselling and Psychotherapy Practice, Bath Spa University, 2020
BA (Hons) Integrative-Relational Counselling and Psychotherapy, Middlesex University, 2015
Clinical Supervision Level 6, OCN London, 2019
NCFE Diploma Psychotherapy and Counselling, Kingston College, 2012
Accredited Mediator, Regent's University, 2014
Professional Body Memberships
Accredited Member of British Association of Counsellors and Psychotherapists (BACP) Accreditation 2017, Membership 2013
Accredited Professional Member of the National Counselling Society 2017
Member of the Middle East Psychological Association (MEPA) 2018
Verified Member of Psychology Today 2017
Verified Member Counselling Directory UK 2015